We have a new on-line donation form that allows you to make a recurring monthly donation using a credit card.  Click HERE to make an automatic monthly pledge!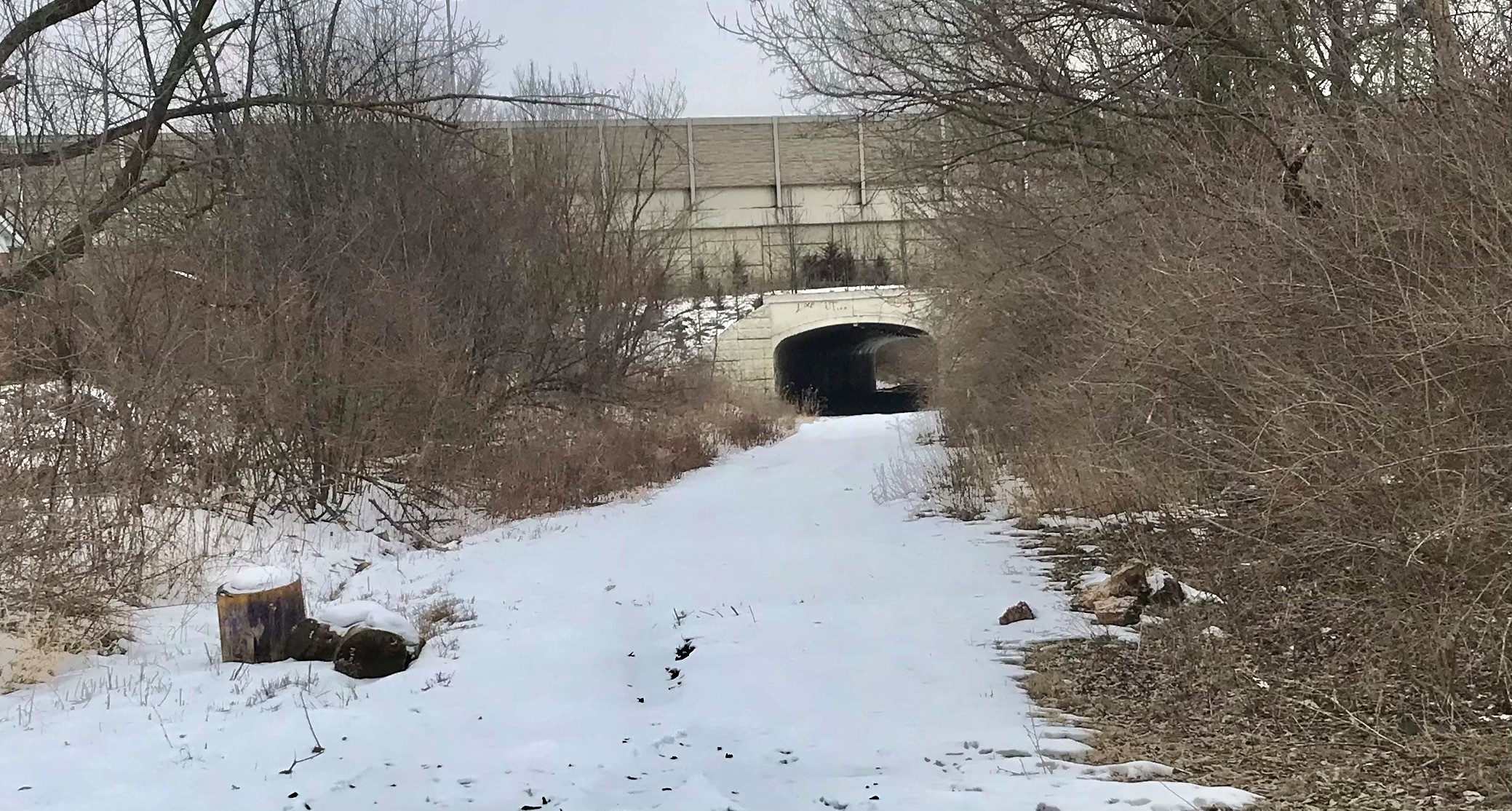 On behalf of Speedway Trails Association and the Central Indiana Community Foundation, here is an update on activities in Marion County (for areas east of Girls School Road and east of Speedway).  Click the title to learn more.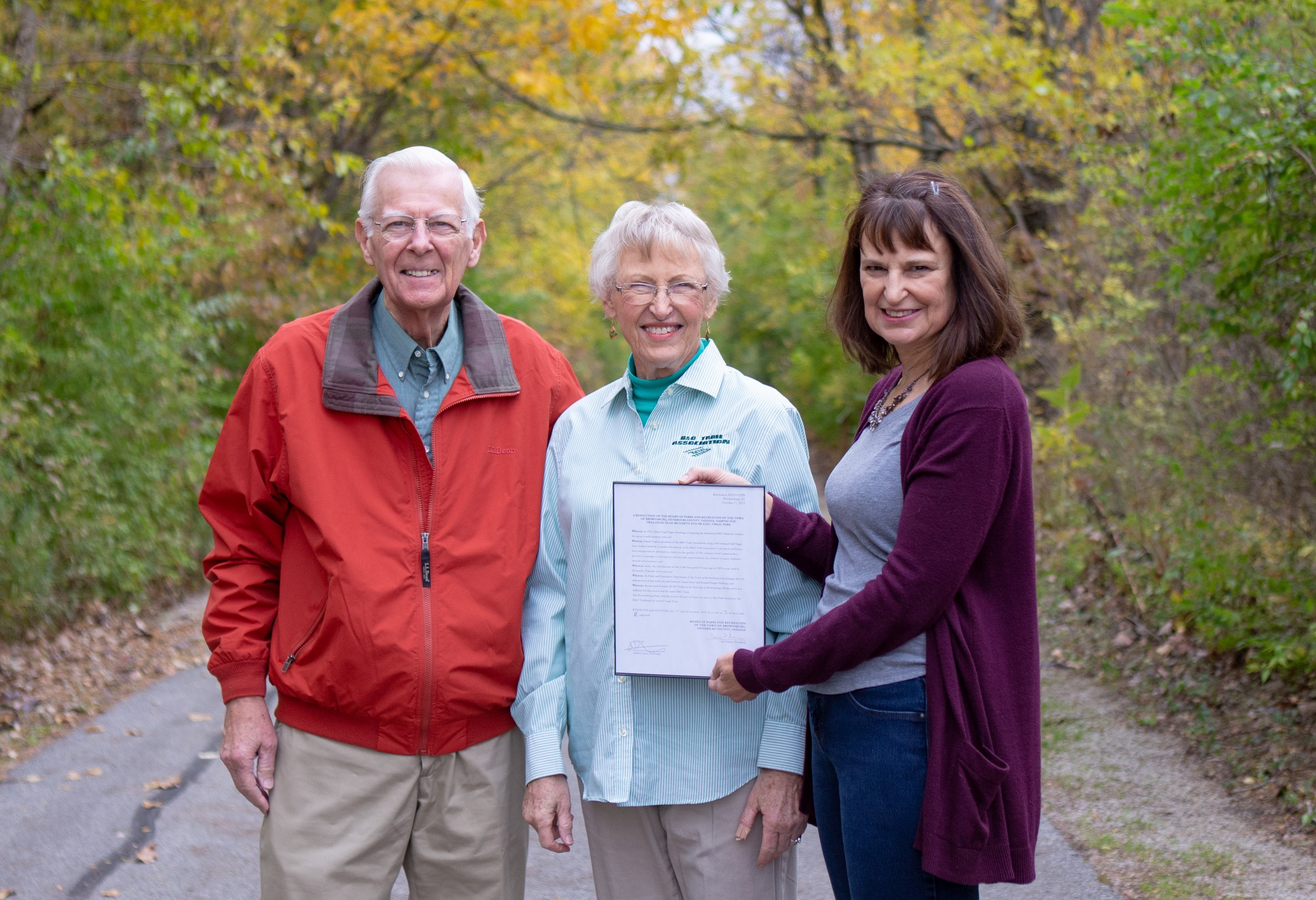 It is with great sadness that the B&O Trail Association announces the untimely passing of Diana Virgil, the "mother" of the B&O Trail in Hendricks County. Diana passed away peacefully on September 10th at the age of 79.