Please renew your Kroger Community Service Rewards with B&O Trail now. Each shopper must renew in January by email, on the www.Kroger.com website or by calling 317-579-8311. Push #3 for Community Service Rewards.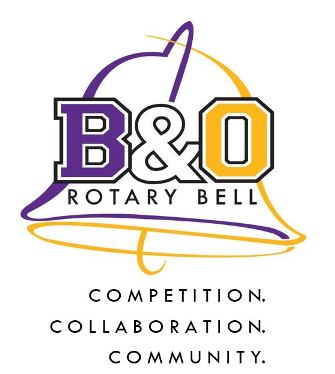 Most people know the B&O as the Baltimore & Ohio trail.
BOTA and the Town of Brownsburg recently completed an important sale of completed trail. This transaction, completed on May 13, 2015, transferred ownership of the completed trail between Green Street and County Road 300 North over to the Town of Brownsburg. Why was this done, you may ask? In making this portion of the B&O Trail officially part of the Brownsburg Park and Trail system means that all future care and maintenance of that section will be managed by the Brownsburg Parks...