We have a new on-line donation form that allows you to make a recurring monthly donation using a credit card.  Click HERE to make an automatic monthly pledge!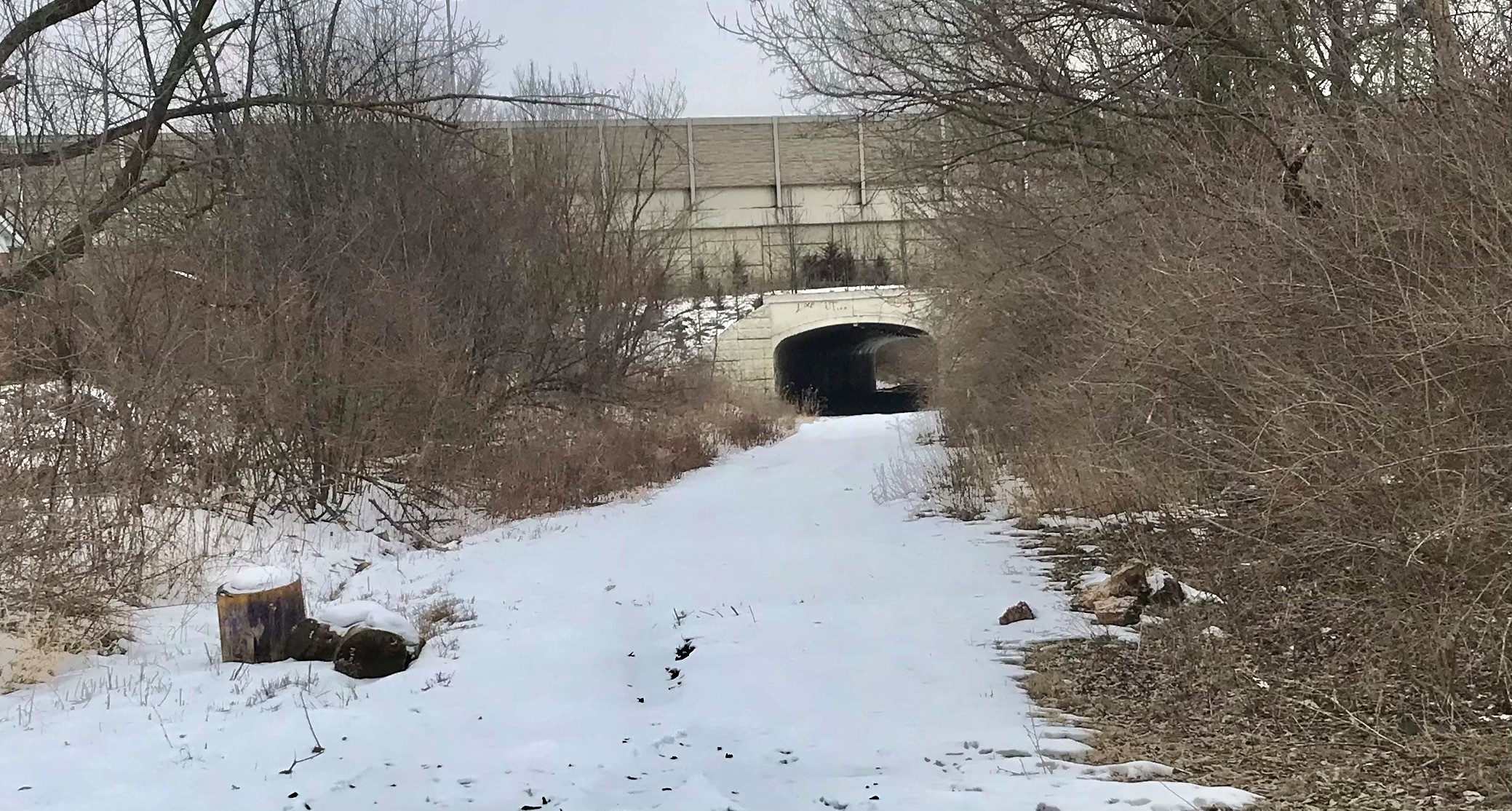 On behalf of Speedway Trails Association and the Central Indiana Community Foundation, here is an update on activities in Marion County (for areas east of Girls School Road and east of Speedway).  Click the title to learn more.

It is a new year and a new festival in North Salem!  Get ready for Monday, September 6, 2021 and the Old Fashion Days Bike Tour.  Click HERE to register today for the 2021 event.
Read more: Register today for the 2021 Old Fashion Days Bike Tour!